For those you attended my Berry Gardening seminar, I am pleased to offer a free copy of my latest book, "Environmentally Friendly Gardening".
This book is full of ideas about how you can help the environment through your garden. Covering everything from reducing your plastic use to planting for the declining insect population, there is something everyone can do to help the environment in their garden.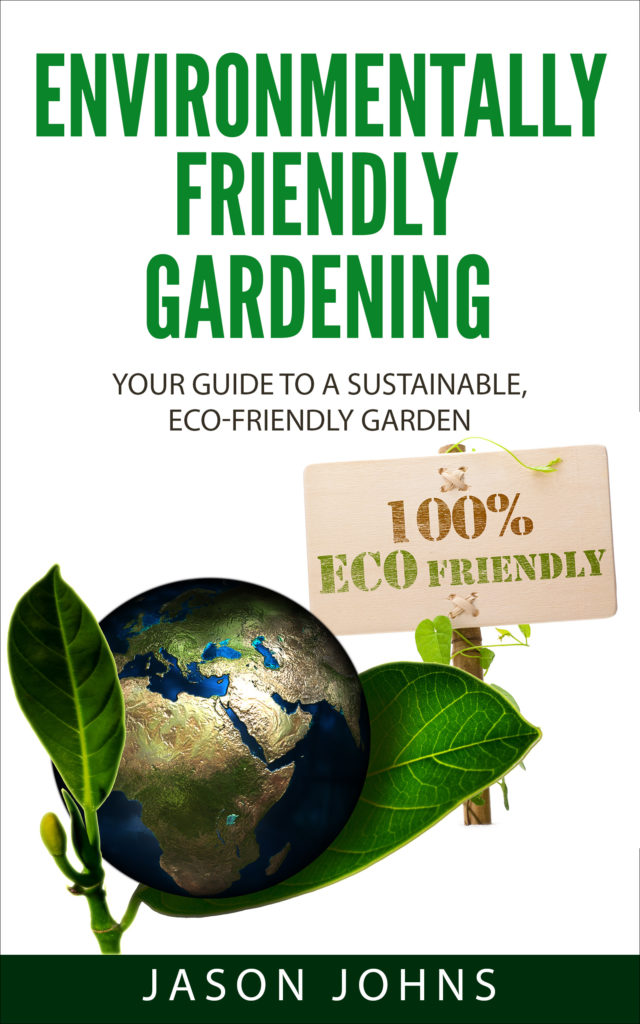 We can all do something to help the environment, and this book will give you hints and tips on the best ways for you to help the environment through your garden.
Did you know that certain plants are better for the environment than others?
Did you know that by positioning certain plants near others you can reduce your need for chemicals?
As a gift to you for taking the time to listen to the seminar, you can download the entire book for free. Simple fill in the form below and the book will be sent to your email address.