How To Use Common Garden Weeds For Food, Health, Beauty And More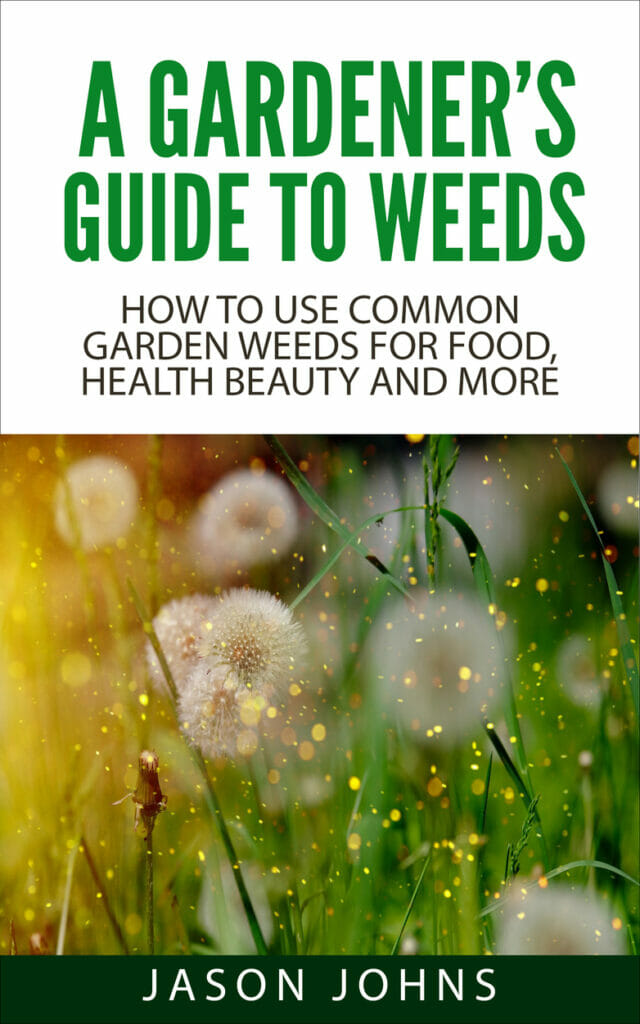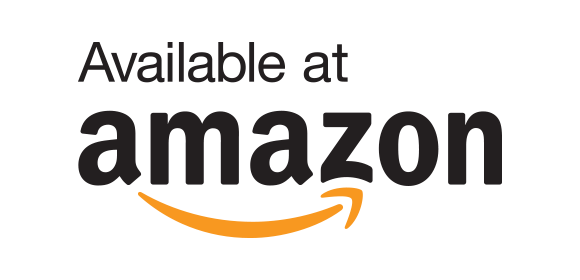 "A Gardener's Guide To Weeds" is a guide to weeds commonly found in the garden and on the vegetable plot. This book teaches you about these weeds, how they can benefit your garden and wildlife, plus how they can be used as medicine and in the kitchen.
There are many different types of weed in your garden, many of which have been used for hundreds and even thousands of years as medicine and food. Many of the weeds that we regularly dig up and compost are the ancestors of our current vegetable crops. Some of these, such as fat hen, were regularly eaten up until a couple of hundred years ago.
It is fascinating to find out more about the weeds that grow in our garden and to realize that these 'weeds' are beneficial plants with many uses. Did you know, for example, that the common weed yarrow was used in the World Wars to stem bleeding and as a field dressing?
As you read this book, you will learn about common weeds that grow in your garden. You will find out how they can be used in the kitchen, how they benefit your garden, and how they have been used in the past as medicine.
As you read "A Gardener's Guide To Weeds, you will discover:
How common garden weeds can be eaten and used rather than just composted
Many beneficial medicinal plants that you dig up and discard
Tasty recipes to make at home using weeds from your garden
Why many weeds have fallen out of favor in the kitchen
Which weeds to cultivate and which to remove from your garden immediately
How to make medicinal treatments from a wide variety of herbs
Where weeds grow and what they look like
And, of course, much, much more.
This book gives you a surprising insight into common garden weeds and tells you some interesting uses for them. While we all concentrate on growing vegetables, these 'weeds' grow for free and have a wide variety of uses in the kitchen and medicine cabinet.
Find out more today about the weeds that grow in your garden and how you can use them to your benefit!
Published:
January 3, 2021
Genres: