Getting Started On Your Smallholding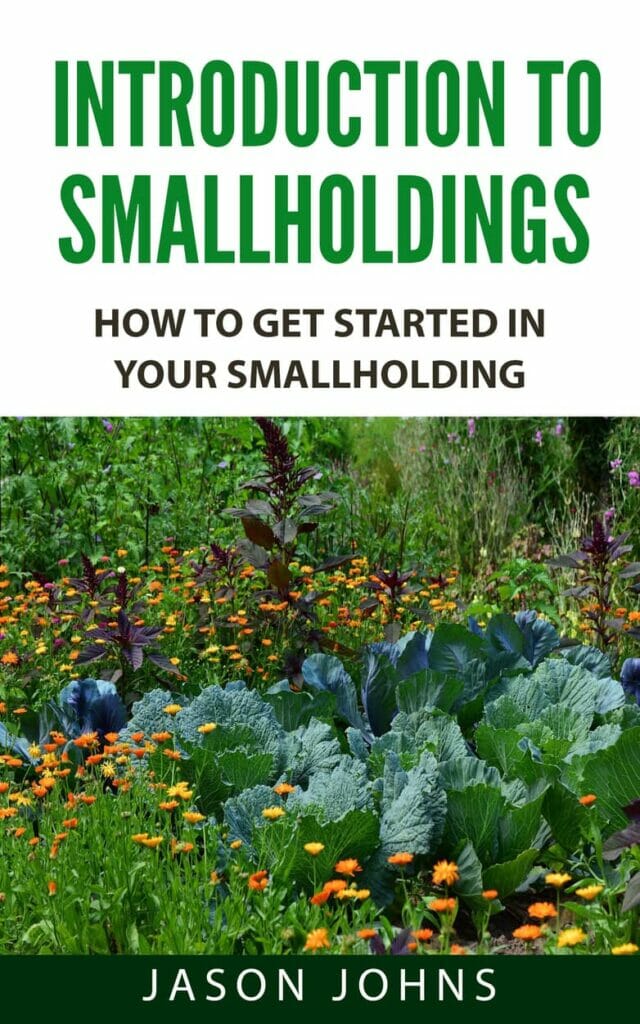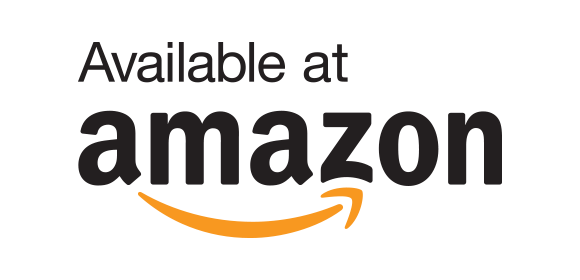 "An Introduction to Smallholdings" is a guide if you are considering becoming self-sufficient and moving to a smallholding. This book is written to help you live the dream and move away from the urban areas, into the country and enjoy a simpler way of life. It explains many of the things you must know when you start looking for a smallholding of your own.
Starting a smallholding is a major life change that needs a lot of information and thought. This book guides you through everything you need to know before you move to your dream smallholding. You learn what makes a successful smallholding as well as everything you need to consider before taking on a smallholding to give you the best chance of success.
There is so much to consider, from location to schooling for children to how you are going to generate an income; all of which are very important. This book details all the different things you can grow on a smallholding, including some unusual ideas that can make good money! You will learn some vital growing techniques plus how to keep different types of animal, both as a source of income and food.
As you read "An Introduction to Smallholdings", you will learn
What you need to do to make your smallholding successful
Everything that needs to be considered before moving to a smallholding
What to look for when choosing a location for your smallholding
What to grow on your smallholding, including some thoughts on becoming an organic farmer
How to work your smallholding in an environmentally friendly way
Which livestock you can keep, what you need to know about them and some of the best breeds for smallholders
Ways to make an income from your smallholding year after year
And, of course, much, much more.
This book gives you a surprising insight into owning a smallholding and gives you plenty to think about as you make your decision to move to this new life. This is a big, life-changing decision, but this book helps guide you through the potential minefield so you can successfully make the move.
Find out more today about starting your own smallholding and get away from the stress of urban life!
Published:
January 11, 2021
Genres: