Everything You Need To Know To Grow Fruits and Vegetables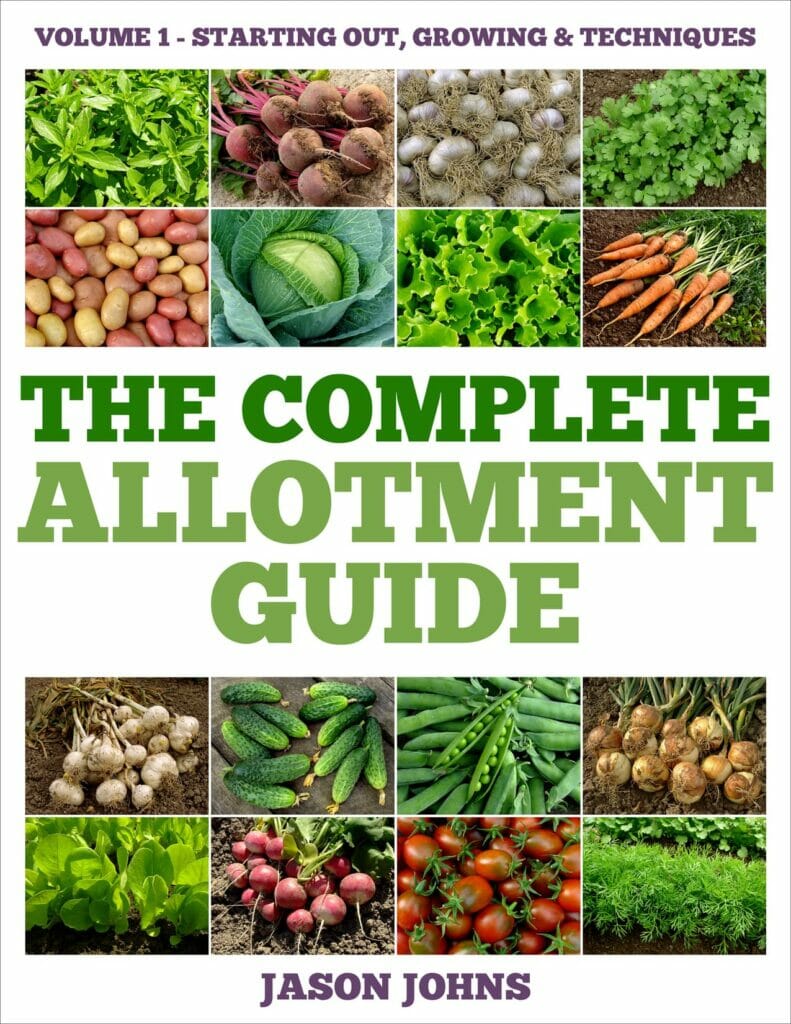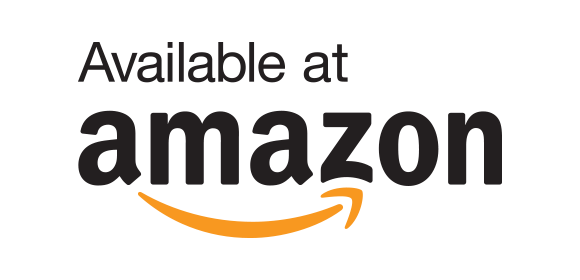 The "Complete Allotment Guide - Volume 1" is the first in a series of books teaching you everything you need to know to get started growing fruit and vegetables. Whether you have an allotment, a smallholding or a vegetable garden at home, you will learn how to start growing in the ground and in containers.
This step-by-step guide starts from first principles, teaching you everything from how to choose an allotment to clearing weeds, coping with the weather and how to set your vegetable garden up. You learn exactly what to look for when choosing an allotment plus how to apply and how allotment sites work, which is useful for new allotment owners. Even if you are growing at home, there is plenty of information to help you get started growing.
Whether you are brand new to growing your own or whether you have dabbled, this book teaches you everything about owning and running an allotment. Written by a long term allotment owner, the information is first hand and gives you a real world view of having an allotment, packed full of valuable information to help you make the most of your allotment.
The "Complete Allotment Guide - Volume 1" goes into detail about how to work an allotment and grow fruit and vegetables. As you read this book, you will discover:
How to compost, including what you can and cannot compost
The common pests you will encounter and how to deal with them
The various problems you may encounter and how to overcome them
How to grow from seeds plus what F1 and heirloom seeds are
When to feed your plants and what fertilisers to use, including how to make your own
What companion planting is and how it benefits you and your plants
Why you must rotate crops on your allotment and how to do it
How to run an allotment with children so they can enjoy it too
Different gardening techniques so you know how to look after your vegetable garden
Ways to maximise productivity from your allotment while minimising the amount of work you have to do
As well as this, you get a comprehensive guide to sowing seeds showing you when to sow different types of vegetable seed, when to plant outside and when to harvest crops. You also get a month by month guide telling you what jobs to do at an allotment, including:
Vegetable garden jobs
Fruit garden jobs
What to harvest
What to sow
Greenhouse jobs
If you are new to growing vegetables, this is the book for you. Whether you are growing at home or growing at an allotment, this book is full of useful information helping you get started and grow successfully.
Published:
March 28, 2021
Genres: