The Complete Guide to Lavender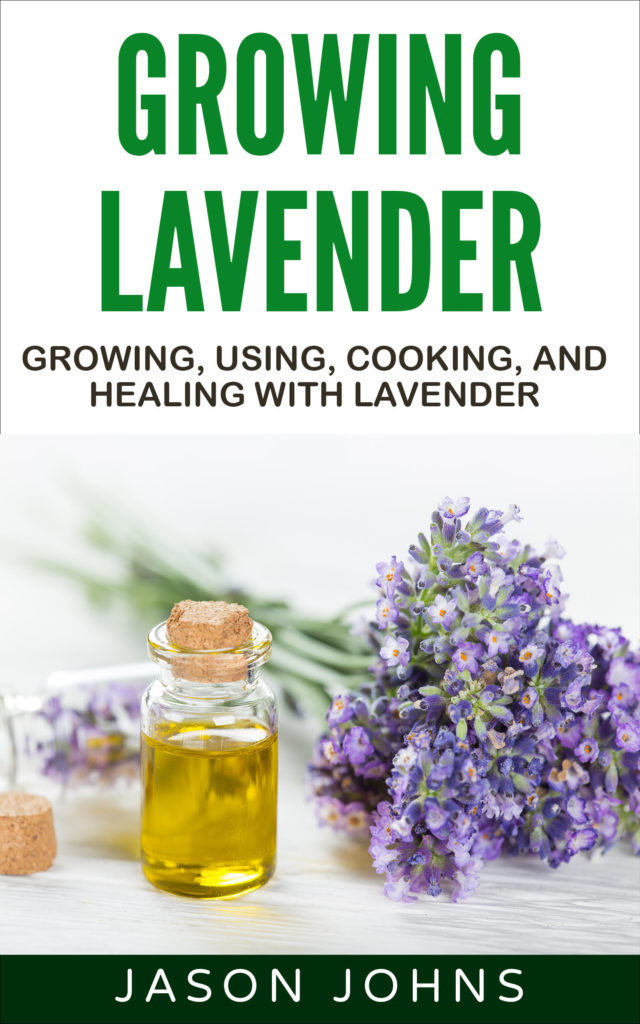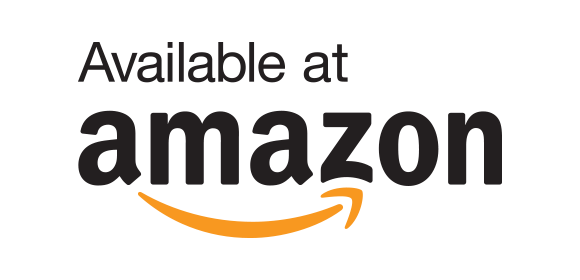 "Growing Lavender - Growing, Using, Cooking and Healing with Lavender" is your in-depth guide to the amazing lavender plant. Not only does lavender look and smell fantastic in your garden, it is an incredibly useful plant used for health, beauty and cooking.
This book gives you all the information you need to know to successfully grow lavender at home, including how to avoid the number one mistake people make that kills their new plants! You will learn all about the different varieties of lavender and find out which ones are best in the kitchen, which are best for beauty, and which are best for health and healing. There are over 450 different lavender cultivars, all of which have slightly different colored flowers, different levels of oils and more.
When you read this book, you will learn everything you need to know to grow, harvest and use lavender at home. This beautiful plant is a must have addition to every garden and is beneficial to bees and other important insects.
In "Growing Lavender", you will discover:
The history and origins of lavender plus the folklore associated with this plant
How to grow lavender at home in the ground or in containers
Tips and advice on caring for your lavender plants, including how to prune it for a great looking plant every year
The pests and diseases that can affect lavender and how to treat them
All about the different lavender varieties and which are best for what use
How to harvest and dry lavender so that it will store well
The many culinary uses of lavender plus some delicious recipes ... you have to try the sorbet!
How to use lavender as a beauty aid, including some lovely recipes to make your skin look fantastic
The health and healing applications of lavender, including how to safely use this plant
Everything you need to know about lavender oil, including some popular oil blends
Plus much, much more. This in-depth guide has been writing to tell you everything you need to know to not only grow lavender, but use it around the house. This beautiful plant has a long association with humans, and you can find out all about it and how to use.
Start growing lavender today as "Growing Lavender" explains all about this amazing plant and how it can benefit you and your home.
Published:
July 19, 2019
Genres: