Growing More In Less Space: High Yield, Low Maintenance Organic Vegetable Gardening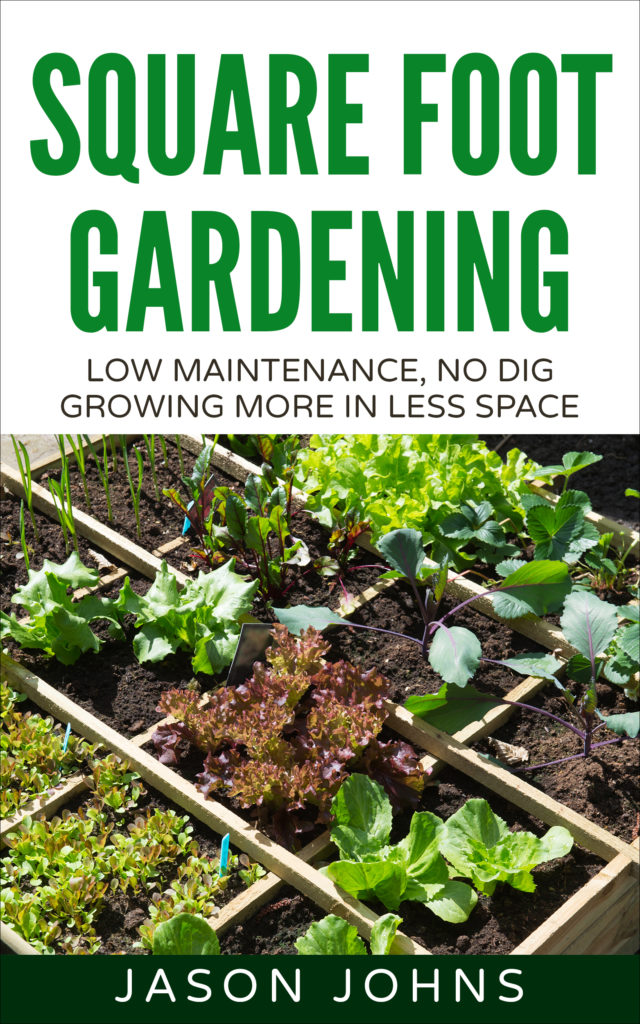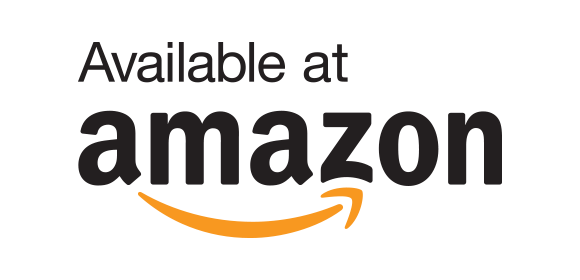 "Square Foot Gardening - Growing More In Less Space" is for anyone who wants to grow more from less space using a high yield gardening method that is simple to follow.
Undoubtedly you garden the traditional way already, perhaps you even have some raised beds. What if you could increase the amount of fruits and vegetables you harvest from that space without having to increase the amount of work you need to do? In fact, what if you could reduce the amount of time it takes to look after your vegetable garden?
This is where square foot gardening comes in to its own. This system allows you to densely plant vegetables and produce high yields in low maintenance beds. It does sound amazing and it really is when you get into it.
I wrote this book to explain how square foot gardening can benefit you and how you can build your own square foot garden from scratch; it's simpler than you think! This simple, step-by-step guide will tell you everything you need to know to build a square foot garden and reap the benefits from it.
When you read this book you will get helpful tips and advice designed to help you make the most from this unique method of gardening.
In "Square Foot Gardening - Growing More In Less Space" you will discover:
What Is Square Foot Gardening - learn exactly what a square foot garden is and the principles behind it
The Benefits of Square Foot Gardening - find out why you need a square foot garden and how much it will benefit you
Planning a Square Foot Garden - step by step guide to planning a new square foot garden for maximum yield and minimum work
Supplies and Tools - discover what you need in order to create and maintain your square foot garden
Recommended Soil Mix - the "secret sauce" of a square foot garden which makes it possible to plant so densely
Planting and Spacing Guide - learn how many plants you can fit in each square foot for maximum yield and minimum work
Supporting Your Plants - find out how to best support your plants for maximum growth in your new square foot garden
Feeding and Watering - discover what your plants need to grow and the common mistakes to avoid during these tasks
Harvesting and Storing Your Crops - tips and advice on how best to harvest and store the many vegetables you will grow
Pests, Disease and Problems - these could well affect your square foot garden, though less than you may think, so find out what to watch out for
Square Foot Vertical Gardening - grow your plants vertically within your square foot garden to increase your yield even more!
Square Foot Gardening in Containers - learn how to create a portable square foot garden, ideal for anyone who moves around or just doesn't have the space
Succession Planting - my favorite way to increase yields and you will learn how to get even more out of your growing area
Companion Planting - give your plants a little extra help with this handy guide to companion plants
Square Foot Gardening Tips - practical advice designed to help you avoid the common and sometimes costly mistakes people make when starting out
Square foot gardening is a great gardening method and one that reduces the amount of maintenance work for your garden whilst increasing yields. There are a lot of benefits from this form of gardening, including fewer problems with diseases, weeds and pests and is something well worth learning more about.
Even if you just create a small square foot garden you can still gain many benefits from this unique growing system. Discover today how "Square Foot Gardening - Growing More In Less Space" can help you create your own high yield, low maintenance garden in almost any space!
Published:
June 9, 2016
Genres: