A Complete Guide to Growing, Harvesting & Using Garlic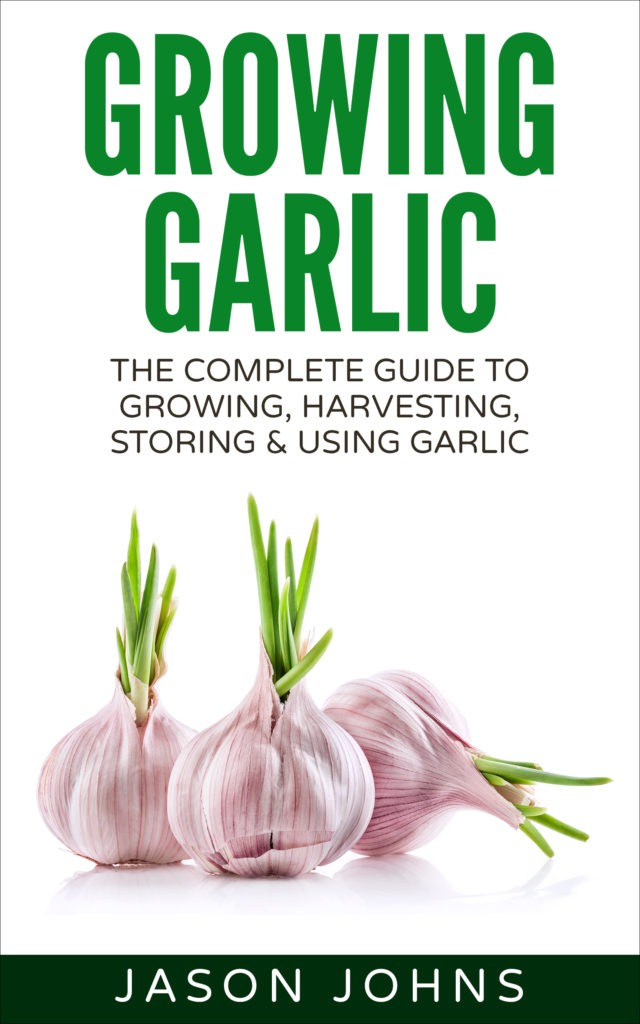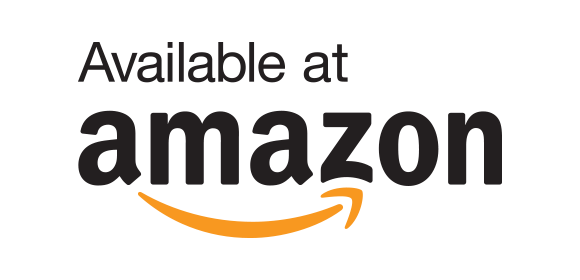 "Growing Garlic - A Complete Guide To Growing, Harvesting and Using Garlic" is for anyone who wants to learn how to grow their own delicious garlic at home. This popular plant has been worshipped as a god, used as currency and is very popular as a healing herb and culinary ingredient.
Being such a popular plant, people like to grow it at home. Despite it being relatively easy to grow, it can be difficult to get it to mature successfully. Many people lose their crop and never manage to harvest their own garlic.
I wrote this book to give you a simple to follow, step-by-step guide to successfully growing your own garlic and getting it to mature. The first time you dig up your own fresh garlic bulb will be special indeed.
When you read this book, you will get tips and advice, helping you to plant your garlic, tending it through to harvest time and then storing it, so it lasts for months.
In "Growing Garlic - A Complete Guide To Growing, Harvesting and Using Garlic" you will find out:
The History of Garlic - learn where garlic comes from and why it is such a popular plant
Types of Garlic - discover the many different types of garlic and their growing requirements plus which are the most popular types
How to Grow Garlic - find out exactly how to grow garlic, from ideal soil conditions to planting, feeding, watering and more
Harvesting and Storing - understand what you need to do to store your garlic correctly, so it lasts for 6 to 12 months
Diseases and Pests - find out more about the common pests and diseases that affect garlic, including how to prevent and treat them
Medicinal and Therapeutic Uses - learn the different conditions garlic can be used to treat and the medical research underway into the curative properties of garlic
Profiting from Garlic - a business outline for turning a profit from growing garlic at home
Cooking with Garlic - discover how the different types of garlic taste in cooking as well as some popular garlic recipes
Garlic is a very rewarding plant to grow at home and when you know the conditions it needs to thrive. Fresh garlic tastes delicious, and there are lots of benefits to be had from it Not only does it make your food taste fantastic, but it can also help protect you from colds as well as many other potential health benefits.
Discover today how you can grow your own garlic successfully at home as "Growing Garlic - A Complete Guide To Growing, Harvesting and Using Garlic" guides you through the entire process from planting to harvesting.
Published:
March 3, 2017
Genres: