Everything From Apricots To Medlars To Walnuts Explained In Depth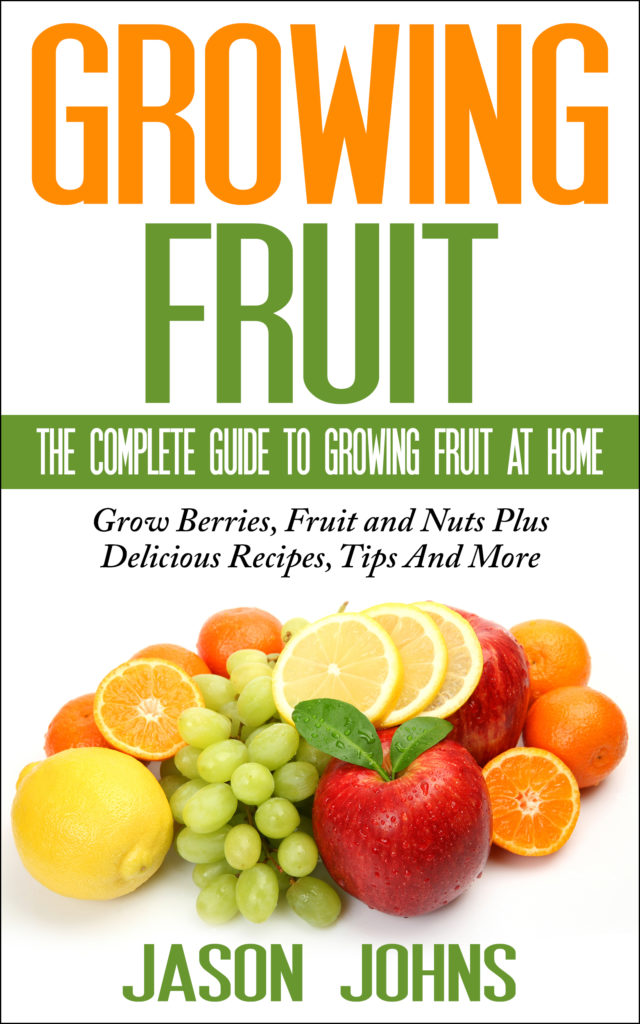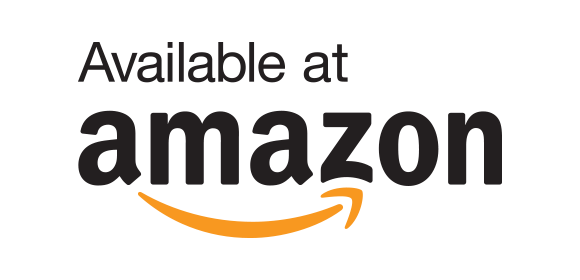 "Fruit Growing - The Complete Guide To Growing Fruit At Home" is for anyone who wants to know more about growing their own delicious fruit at home.
Whether you are looking to grow a few plants or grow fruit on a larger scale you will find everything you need to know in this step-by-step guide. I wrote this book to give you everything you need to know about growing fruit whether you are a beginner, expert or have dabbled in growing fruit before.
When you read this book you get tips, advice and guidance on growing fruit at home successfully plus how to harvest that fruit, store it, cook with it, preserve it and enjoy it for bountiful crops year after year.
In "Fruit Growing - The Complete Guide To Growing Fruit At Home" you will discover:
What Fruit To Grow - tips and advice on what fruit to grow based on your local climate and personal preferences.
A to Z Of Growing Fruit - from almonds to walnuts and everything in between, a complete step by step detailing how to plant, care for, prune, harvest and cook for a wide variety of fruits plus learn what pests and diseases to look out for so you have productive and healthy plants year after year.
Month By Month Growing Calendar - telling you exactly what to do each month to keep your fruit garden productive and healthy.
Fruit Pruning Guide - learn exactly how you to prune your fruit trees and bushes without damaging the plants and to maximize fruit production.
Harvesting Guide - how to harvest your fruit without damaging them and when your fruit is ready ... I know ... you can't wait!
Common Fruit Growing Problems - some of the most common problems you will run in to when growing fruit and how to avoid them.
Fruit Planting Tips - advice on how to plant your fruit trees to give them the best start in life.
Fruit Growing Products - a guide to the bewildering array of products available to you as a fruit grower plus how to save money on them!
Detoxing With Fruit - how you can use fruit to improve your health and detox, saving hundreds on expensive products.
Fruity Beauty Treatments - use the fruit you grow as beauty products and cut out the chemicals and cost!
Super Foods In Your Garden - grow your own super foods which are packed with antioxidants to help combat disease and the signs of aging.
Canning And Bottling Fruit - store your harvest for later in the year with this guide.
Drying Fruit From Your Garden - learn how you can enjoy delicious dried fruit and preserve your crop.
Freezing Fruit - preserve your home-grown fruit for months with these simple methods so you can enjoy your fruit in the winter months.
Storing Your Fruit - which fruits you can store and how to store them for the winter months.
Delicious Fruit Recipes - more recipes you can make using your fresh fruit from your garden.
Getting Kids To Eat Fruit - a battle most parents will be familiar with and get some tips to help your children eat more fruit.
The Environmental Impact Of Growing Your Own Fruit - not only do you get delicious fruit but you are helping the environment too when you grow your own fruit!
Growing your own fruit is really good fun and high beneficial to your health. Whether you grow a few bushes or trees or start your own mini-farm in your garden there are plenty of benefits to you from growing your own fruit at home.
Enjoy your adventure in to fruit growing as "Fruit Growing - The Complete Guide To Growing Fruit At Home" explains all about this exciting hobby. Discover today how growing your own fruit is simpler than you may have thought and has so many benefit for you.
Published:
September 7, 2014
Genres: