The Complete Guide To Growing Herbs, Flowers, Vegetables and Fruits In Your House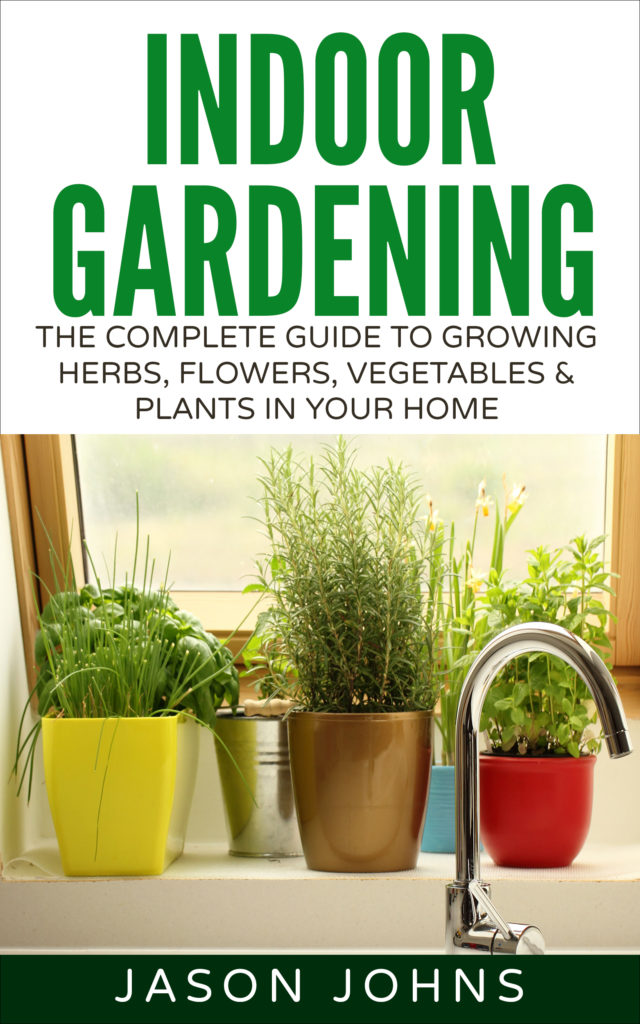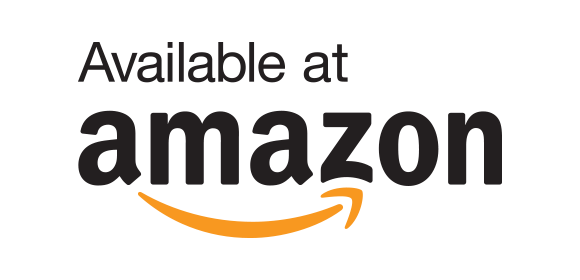 "Indoor Gardening for Beginners - The Complete Guide to Growing Herbs, Flowers, Vegetables and Fruits in Your House" is for anyone who wants to know more about growing plants inside their home.
An indoor garden is highly beneficial to your health, with many plants helping to clean the air plus the psychological benefits of being around and tending to plants. Creating an indoor garden can be somewhat overwhelming to start with, but this book will guide you through the entire process of making your perfect garden.
Whether you want to grow vegetables, herbs, fruit or flowers, "Indoor Gardening for Beginners" guides you through the whole process from choosing a location to picking plants and tending to them. You get guides to some of the most popular plants grown in an indoor garden plus tips and advice designed to help you keep your garden healthy.
In "Indoor Gardening for Beginners" you will learn everything from creating a kitchen herb garden through to designing a green wall to purify the air in your home. As you read this book you will discover:
Choosing the best location for your plants so they thrive and look fantastic
The three main environmental factors you must consider for healthy plants
How to feed and water your plants including how to avoid the number one mistake new indoor gardeners make
Why green walls and vertical gardens are the best use of indoor space
The difference between hydroponic and aquaponic gardens and which are best suited for your home
A guide to successfully growing airplants, an unusual and highly decorative plant to grow at home
Growing fresh herbs in your kitchen for that extra something in your cooking
What vegetables you can grow indoors and what conditions they need to thrive including how to grow salad greens, microgreens and mushrooms
Growing flowers and flowering plants indoors
Which fruits will thrive in an indoor garden
How to grow cacti, succulents and citrus trees in your home
Growing carnivorous plants in your indoor garden, an unusual plant that will be a great talking point
Which plants to grow to remove pollutants from the air and act as air purifiers
Potential indoor garden pests and problems including how to treat and prevent them
Indoor gardening is incredibly good fun and very rewarding. Whether you have a few pots of herbs or plants in every room, this is something anyone can do. No matter how much or how little sun your home gets, there are plants that you can grow indoors that will look fantastic. With thousands of potential plants to grow, you can even find plants to match your decor!
Enjoy growing your own plants as "Indoor Gardening for Beginners" explains all about this beneficial form of gardening. No matter how big or small you want your indoor garden to be, you will be guided through the process in this book. Discover today the many benefits of indoor gardening.
Published:
September 24, 2017
Genres: