How To Deal With A Glut Of Zucchini And Love It!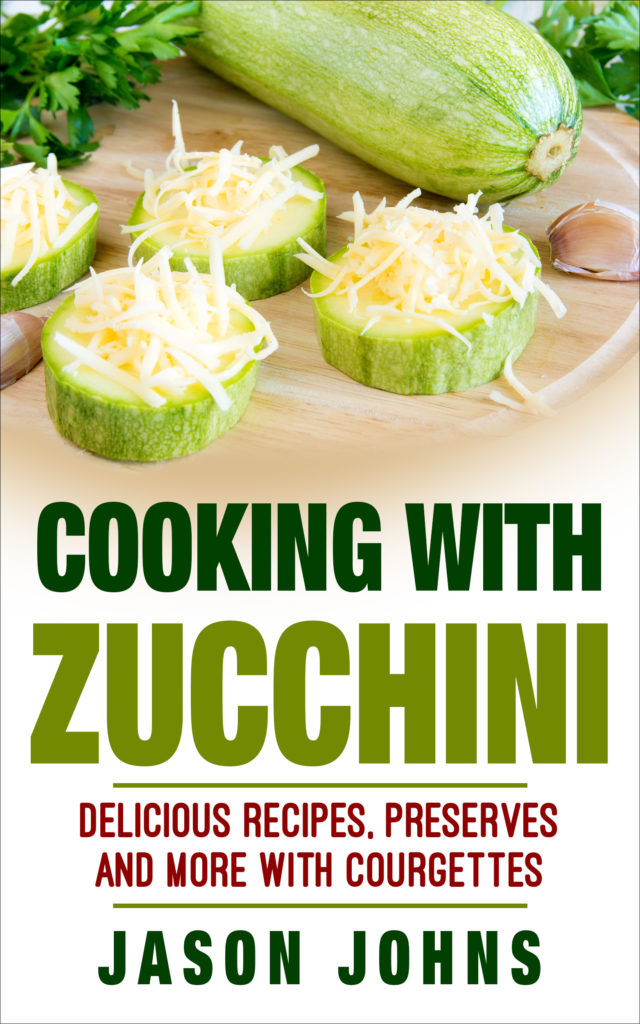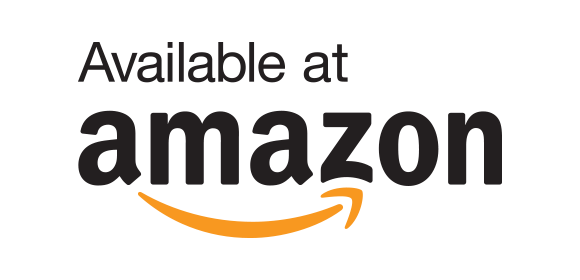 "Cooking With Zucchini - Delicious Recipes, Preserves and More With Zucchini" is for anyone who is overwhelmed with the zucchini coming off the plants in the garden. The book is full of ideas on how to creatively, and deliciously, cope with a glut of zucchini.
Most people will throw some zucchini in with any regular meal, fry it or grill it, as those are the most common uses for it. However, there are plenty of other ways of eating a zucchini that are both inventive and delicious. It is a surprisingly versatile vegetable that can be used for anything from a delicious, sweet cake through to a filling main course.
This book is full of interesting and, in some cases, unusual recipes for your zucchini. Whether you have grown yellow, round or even the traditional green zucchini, there is plenty that you can do with it.
In "Cooking With Zucchini", you will learn:
How to grow your own zucchini at home, it's easier than you think and can be grown in containers and small spaces
Learn about the common pests and problems you may encounter when growing your own zucchini, including how to avoid the number one zucchini plant killer
Discover the many different varieties of zucchini you can grow at home, including their properties and uses
Flower recipes - delicious recipes utilizing zucchini flowers, a delicacy rarely cooked at home
Recipes for raw zucchini - some inventive ways to eat zucchini with minimal or no cooking involved, and not just salads!
Bread and cakes - zucchini is fabulous for baking and you will learn some delicious sweet treats that will impress family and friends
Soups - there are some delicious soups you can make with zucchini, definitely worth trying
Chutneys and preserves - these are great for preserving zucchini for when it is out of season and great to serve with a wide variety of dishes
Snacks - some simple but delicious quick snacks you can make using zucchini, including a favorite with everyone who tries it
Main dishes - delicious dishes starring zucchini that you will love
Spiralizer recipes - some fantastic recipes using a spiralizer to create zoodles, or zucchini noodles
Zucchini have a reputation as a boring vegetable, but, as this book proves, it is a very versatile and delicious vegetable. You can make dishes which no one will guess contains zucchini and people who do not normally like this vegetable will love to try. The zucchini chocolate cake is to die for and a great way to get kids to eat zucchini! The zucchini boats are a firm favorite that even people who don't like zucchini will eat, and the zucchini pizza bites are a wonderful snack where you can be creative.
Enjoy your zucchini as "Cooking With Zucchini" shows you some tasty, inventive ways of serving this vegetable. Discover today how you can make delicious meals that revitalizes your interest in the humble zucchini.
Published:
January 20, 2017
Genres: